Experienced Commercial Contractors in Dallas
El Contractors are established commercial general contractors in Fort Worth, TX. With more than two decades of construction experience in and around Dallas, we're the contractor of choice for commercial construction, remodeling, refurbishment, and renovation.
With experience in many different sorts of commercial projects, we deliver high-grade projects, on time, and within budget.
Call us at (469) 755-4414 today. We look forward to speaking with you!
Let Us Complete Your Next Commercial Project
Our team here at El Constructions welcomes the opportunity to work on your next commercial project. We can complete anything from a new build through to a partial remodel, refurbishment, or restoration project. Able to work in a range of different styles and on projects of all shapes and sizes, we're the general contractors' Fort Worth, TX, businesses can depend on for:
Retail outlets
Offices (including exterior and interior refurbishment).
Leisure facilities (we are specialist swimming pool contractors for Dallas leisure providers).
Industrial developments.
Healthcare facilities (including clinics, surgeries, adaptations, and related construction projects).
We are also able to complete complex or hybrid projects that present specific challenges. Just tell us what you're looking for, and leave the rest up to us! Our complete project design, development, and delivery process mean working with us is straightforward, transparent, and convenient.
Call at (469) 755-4414.
What We Offer Commercial Clients
From our extensive work in the commercial construction sector, we understand that our commercial clients have different requirements from our residential customers. We offer a service that's customized to meet the specific needs of each customer. El Constructions provides refurbishment and renovation work that's tailored to the commercial sector.
Large-Scale Project Capability
Big commercial projects call for significant resources for successful accomplishment. We have access to the heavy plant needed to complete ambitious commercial projects, as well as the lighter equipment that's needed for a more modest refurbishment or refit. If we don't own the correct machinery, we'll hire it to make sure we can complete your work to the highest possible standard.
Excellent Understanding of Commercial Building Regulations
In some instances, the building specifications and requirements for a commercial building are different from those of a residential property. El Constructions have a thorough understanding of what stanrddas are needed for a high-quality, compliant commercial property. We're the leading commercial remodeling contractors in Dallas, TX, that you can rely on to deliver any type of commercial property project to an impeccable standard.
Attention to Delivery On-Time and Within Budget
We recognize that cost is always an issue for commercial clients. Many commercial enterprises are working within very tight margins, which is why every cent counts when it comes to their renovation project. With more than twenty years of experience in the construction business, we know hundreds of little tricks and tips that can knock thousands of dollars off the price of your refurbishment, without any compromise on the quality, longevity, and value of your project.
As skilled commercial and home improvement contractors Dallas, TX, businesses rely on, we aim to always provide work that offers great value-for-money, as well as stunning results.
It's not just money that's an issue for our commercial clients: many are under enormous pressure to get a development completed by a specific date. Particularly if you've got a launch planned, or need to get a specific project live by a pre-arranged date, your contractors must be able to deliver when it's needed.
El Contractors are aware of the potential problems that can crop up during a refurbishment or renovation, and put appropriate plans in place to deal with them should they arise. This means you can trust that your commercial renovation in Dallas will be completed by the agreed date when you use us to do it.
Good Supplier Links
One of the hallmarks of a commercial project is the volume of materials that are needed to get the job done properly. We know that a failure in the supply chain can be a key reason why projects get delayed.
To reduce the risk of delay due to supply issues, we have developed extensive supplier networks. Should one supplier be unable to furnish us with the materials we need in time to get your project completed, we'll switch to another to ensure your development stays on schedule.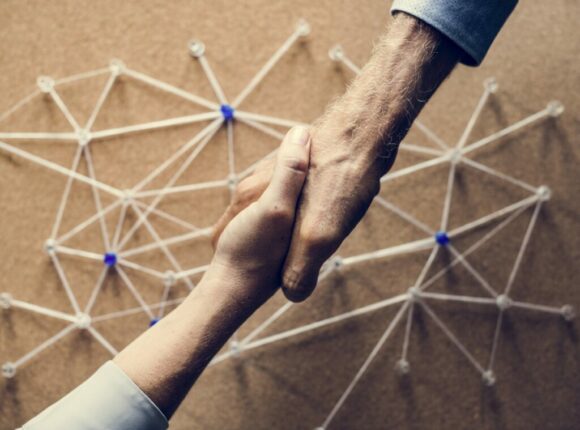 Familiarity With Commercial Building Techniques
Whereas residential projects tend to involve materials such as brick and timber, commercial building often utilizes metal or concrete to get the desired results. El Constructions are at ease with using commercial building materials. We have the right tools and equipment to create high-caliber commercial developments from steel or similar materials.
Our team can assemble steel frameworks, as well as install toughened glass, flat roofing, steel panels, cladding, coatings, or anything else that's needed to make your commercial project a success.
We Can Create Niche Commercial Projects
Looking for reliable swimming pool contractors in Fort Worth, TX? Maybe you need a contractor that's able to create an industrial unit, or refurbish a period building into contemporary office accommodation? El Constructions can take on specialist commercial projects, no matter what they may be.
If you have a niche project, get in touch!
Call at (469) 755-4414.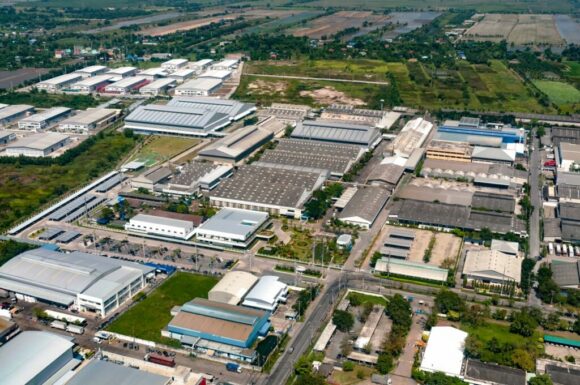 Complete Solution
We offer a total project answer to any commercial project. Our building contractors in Dallas, TX, take care of every aspect of your project: from design through to planning and development, implementation and final inspection and handover. Give us the details of what you need, and we will project manage the entire thing for you.
Highly experienced in commercial projects
With more than two decades of experience in the commercial sector, it's little wonder that a growing number of businesses in the Dallas/Fort Worth area trust us with their commercial construction projects. Our aim is always to deliver high-grade renovations and reconstructions, flawlessly implemented and beautifully styled.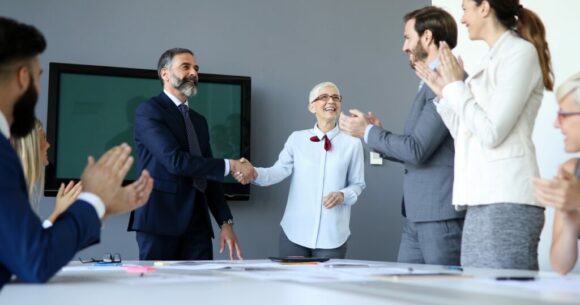 Interested in finding out more about our capabilities, or want to tell us more about your planned development?
Call at (469) 755-4414 or fill in the online contact form.